List of our available products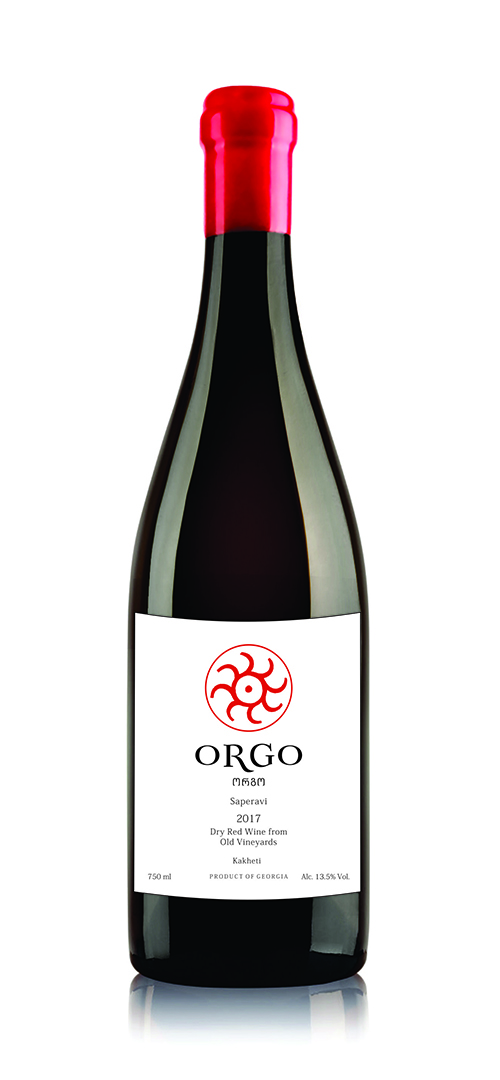 Teleda Saperavi Red Dry (made in Qvevri) 2018
We make our red wines from Saperavi. Saperavi is the main red variety in Georgia. In case of red wine we leave grape juice with "chacha" only 20-30 days. You can leave wine for longer period; however, you should know very interesting fact about color extraction and grape skin. Grape skin compounds especially tannins have ability to grab Anthocyanins (red color phenols) from grape juice. It turns out that if you leave skins and juice together more than a month, color intensity in the juice will be reduced.
Teleda Amber Dry (made in Qvevri) 2018
This "Amber" wine is made 100% Rkatsiteli grapes. The wine is fermented and then aged in Qvevri for approximately 6 months, using skin contact for the entire period of the Qvevri aging. The darker color is determined by the longer skin contact, by the age of the vine trees, and by the terroir. This is a rare and unique wine drinks more like a red with grippy tannin and is meant for food.
The first thing you notice is the amber hue of this qvevri made wine that comes six months of aging on the skins. Lovely aromas of dried apricot, almond, truffle and hay. This medium to full bodied wine has grip, velvety tannin and drinks more like a red than any white you are used too.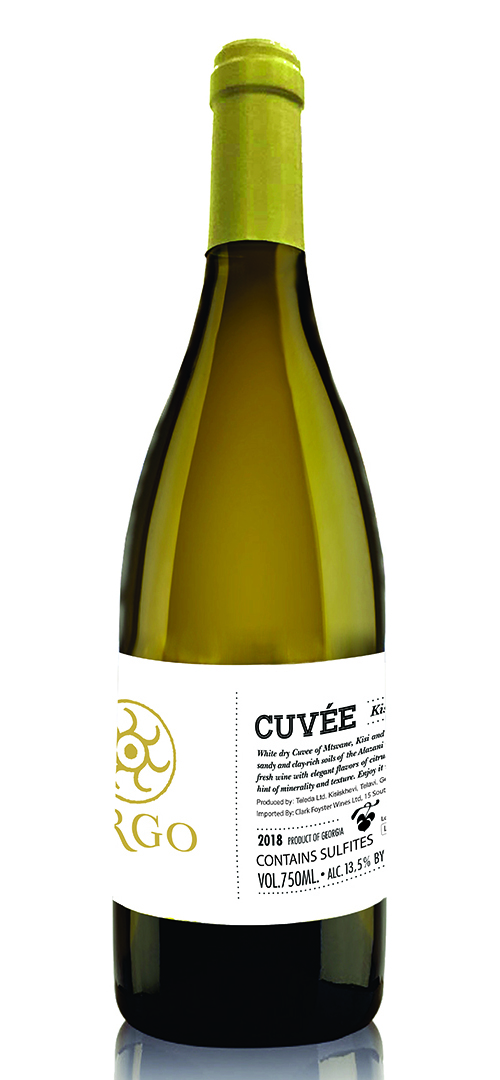 Teleda Cuvee 2018
White dry Cuvee of Mtsvane, Kisi and Rkatsiteli Made from grapes grown on sandy and clay-rich soil of the Alazani valley in the Kakheti region. A crisp and fresh wine with elegant flavors of citrus, pear, white peach and balanced by a hint of minerality and texture. Enjoy it with seafood and cheese.
Teleda Sparkling Wine (made in Qvevri) 2018
We do champagne method for making sparkling wine. Interesting fact about our sparkling is that we use Qvevri wine, however wine goes through alcoholic fermentation without skins and stems. Second fermentation is already in the bottle. For second fermentation we use can sugar 24gr/L and yeast. We make only Brut Nature, that means we do not add any sugar after fermentation process.